This past year has been one with huge shifts. You'll notice this in this year's Gift Guide. If you're looking for sex-related gifts, I've still got a few of the old favorites here (but for more of the sex-focused items, check here). If you're looking for something a little more vanilla I have a lot of that, and a little bit of woo …and some kinky pieces thrown in too.
Let's get to the list, so you have time to purchase those gifts for your loved one(s).
Jewelry
Vesper Necklace by Crave. A timeless classic.
Beautiful, delicate jewelry by Delezhen.They have necklaces and bracelets for mothers and grandmothers.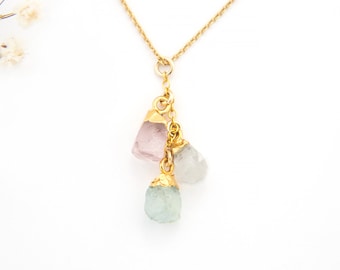 Something on my own wish list (want, but don't yet have) is a stone or crystal bracelet from Wishbeads.
Skin Care
Last year after a health scare, I began turning to ancient Indian Ayurvedic practices and stopped using any petrochemicals on my skin. These oils by Ayurveda Experience are now part of my regimen and my skin loves them.
I found these moisturizing creams by Kama Ayurveda while in India this year. These creams are heavenly (They're worth the additional cost of shipping to the US).
Drink water
If you're trying to drink more water (like I am) then these 3 bottles are just right:
Soji Energy water bottles have crystals to infuse the water.
Copper Water Bottles (like this one) are an ayurvedic strategy for "treating" water.
Bindle Bottles have a small compartment in the base to put your private items in them – like condoms and lube, if you so choose. Even Oprah likes them.
Eat Well
If your doctor recommends juicing, this is the juicer we like in our family (and it's easy to clean).
Travel
If you travel, you might want this backpack by Solgard. I get stopped by folks asking about the solar collector/charger/Bluetooth speaker and that's only one of the benefits.
If you have a vulva and want a nice travel "toy", try this Pro Traveler Clitoral Stimulator by Satisfyer.
If you have a penis, try this Jackits Stroker pad by Screaming O.
Clothing
Kaftans by Maison Marrakesh. They are the ultimate loungewear, year-round. Try wearing one of these in the heat of summer, without underwear to let your vulva "breathe". It feels amazing.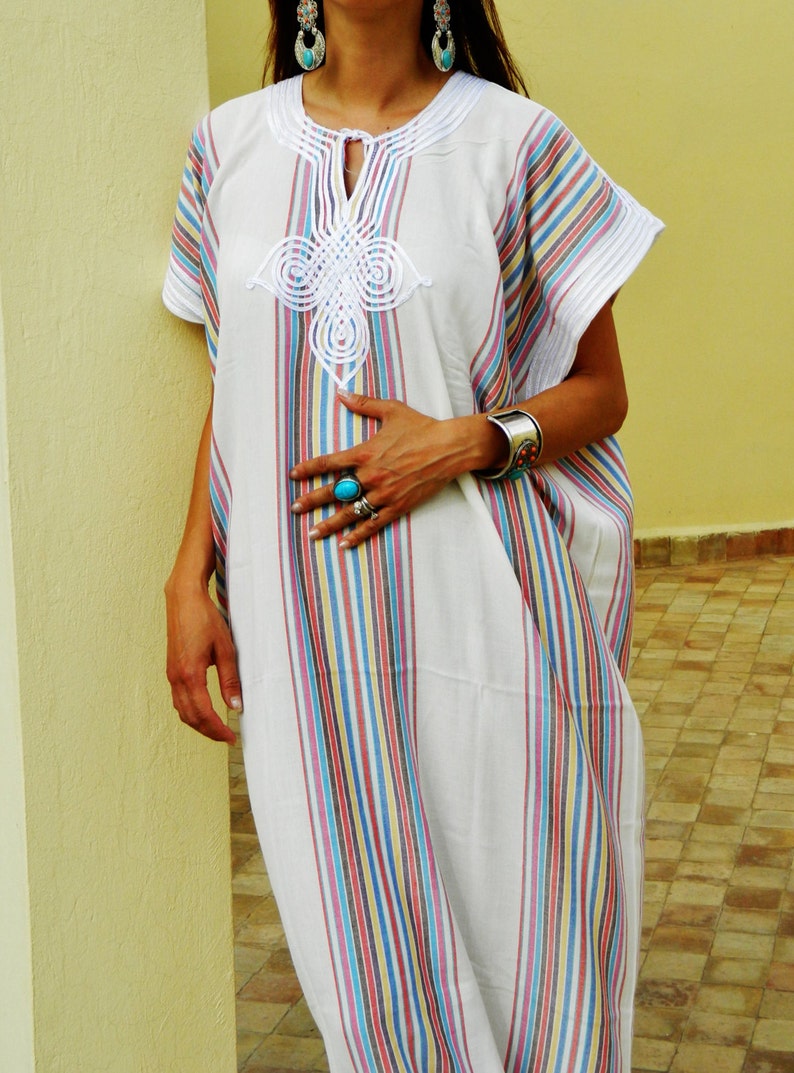 Personal Care
For "landscaping of your hedges", this bikini trimmer by Panasonic works for any body.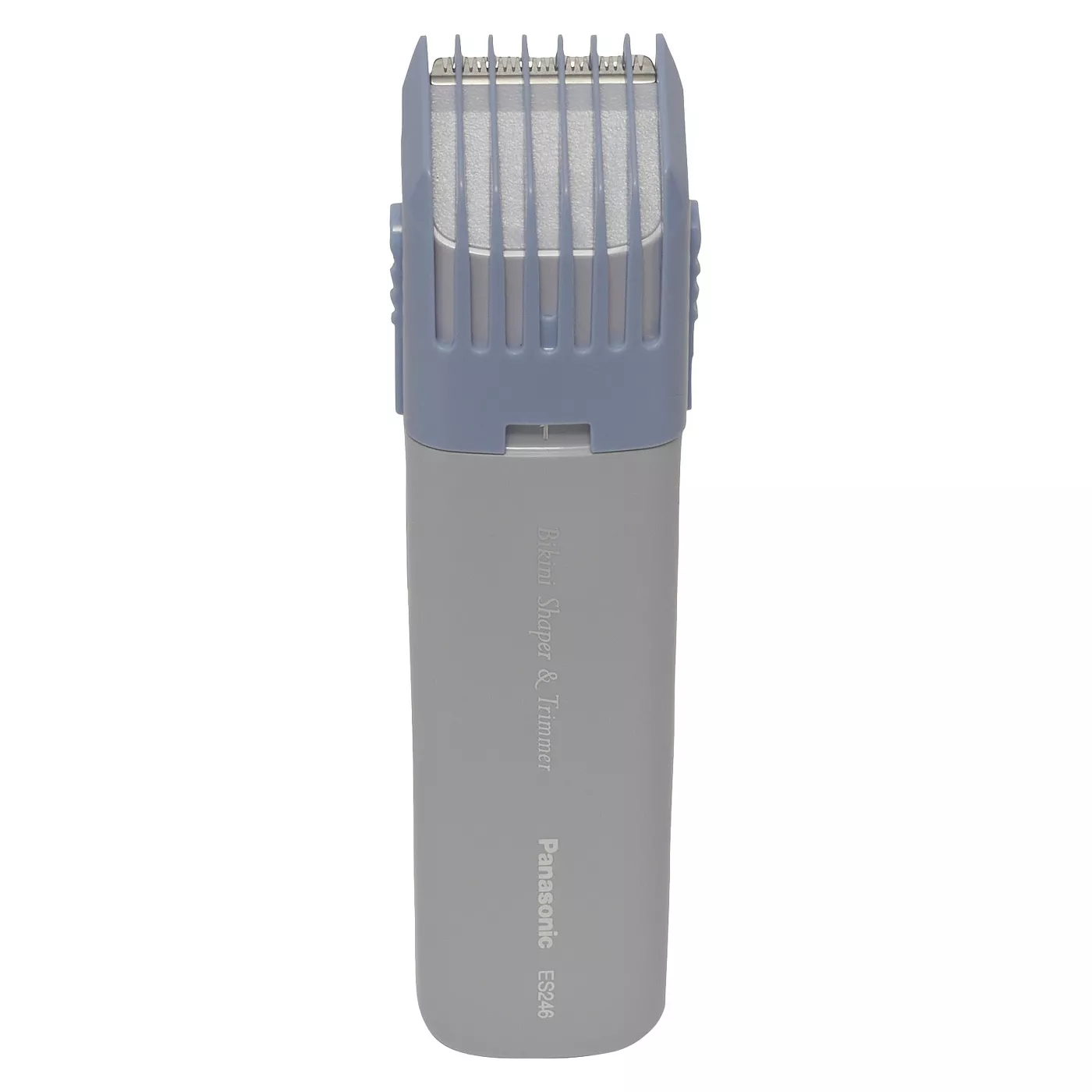 A lil Kinky
Want a nice harness to wear under a nice outfit? (or without anything else for more private times)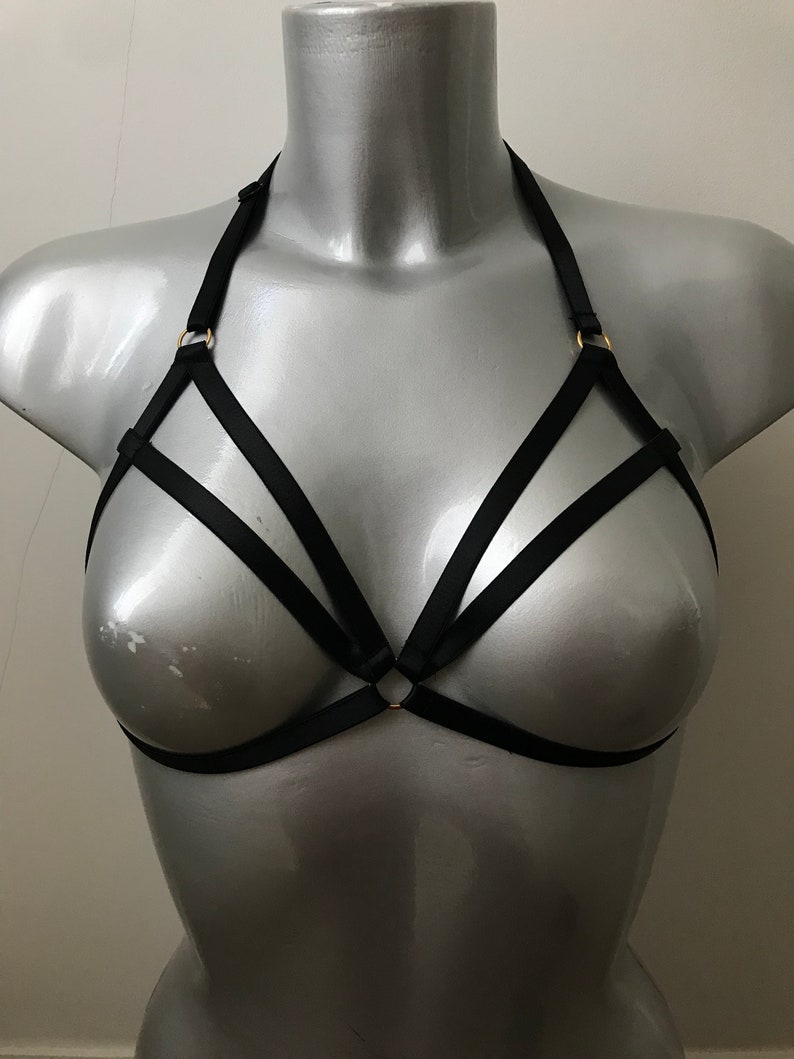 Or buy a pair of lace boxers for your partner?
Books
Know My Name: A Memoir, by Chanel Miller
Pleasure Activism: The Politics of Feeling Good, by adrienne maree brown
Disrupting the Bystander: When #metoo Happens Among Friends, by AV Flox
The Monster Under the Bed: Sex, Depression, and the Conversations We Aren't Having, by JoEllen Notte
Shameless Self-Promotion
Mid-year, I launched my book. If you're looking for a good read that will open your eyes to some of the sexuality messages you probably got growing up, pick that up here: https://bit.ly/ReadMePrimer
Thank you for reading this year's gift guide. I hope this inspires some decisions for what gifts you purchase this year. Make sure to bookmark this list and refer back for Valentines, birthdays, and other events where you need gifts.
Regarding full-disclosure:
I don't have affiliate relationships with any of the businesses selling these gift guide items except the following: if you purchase from Good Vibrations using the above links or this link I'll get a few bucks thrown my way. For Amazon, "I may earn a small commission for my endorsement, recommendation, testimonial, and/or link to any products or services from this website. I am a participant in the Amazon Services LLC Associates Program, an affiliate advertising program designed to provide a means for sites to earn advertising fees by advertising and linking to amazon.com."
Shop away, folks! Happy Holidays!
xxoo
Lanae
The MamaSutra
p.s., Happy Holidays everyone! If you're feeling generous and you'd like to show *me* some love, feel free to visit this page for some choices. Thank you!