Looking for ideas for presents for the Holidays that aren't sex-related? Welcome to my traditional gift guide!
This page features gift ideas that are not "sex" related per se, but feature items I've found that I like and I'm planning to buy this holiday season.
If you're looking for book gift ideas, check out my bookshelves on Amazon and Goodreads.
If you're looking for gift ideas that are on the pampering end of the spectrum, check out the #SelfLoveSaturday Wish List on Amazon.
More Gift Ideas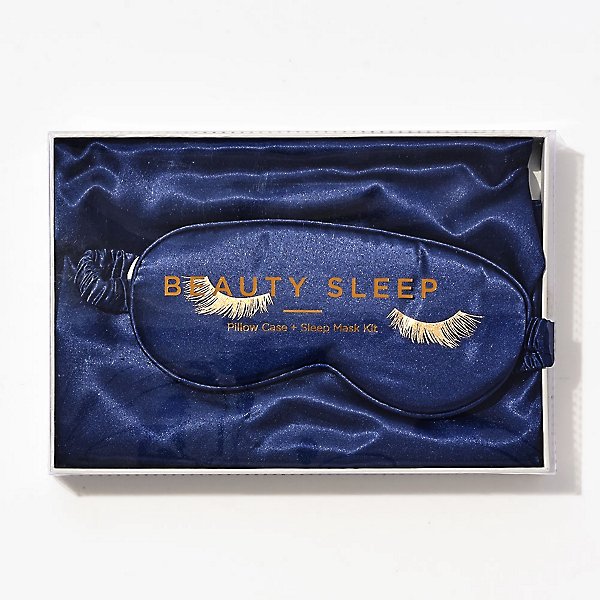 2. Love Lives Here Art print
3. MoonPod – the anti-anxiety float chair with zero-gravity technology
4. Gravity Blankets – Choose one that is around 10% of your body weight
These next items come from BIPOC-, LGBTQ+-, Womxn-, underrepresented entrepreneur owned businesses that are NOT Amazon (most of these are not affiliate links).
5. Products for humans with vaginas: https://thehoneypot.co/products?fbclid=IwAR06-kl-FwJsQ0D_5eZGJ4rzxwcBo971PXTNnJcgNrdiUqpdkKc2GlIMUVM
6. Moonstone & tourmilated quartz cluster silver necklace and any jewelry from Philippa Roberts
8. Skin Products from Noniko Skin
9. Alpaca Scarf by Nathan & Co
10. Felt Merino Wool Travel Valet Tray by feltplanet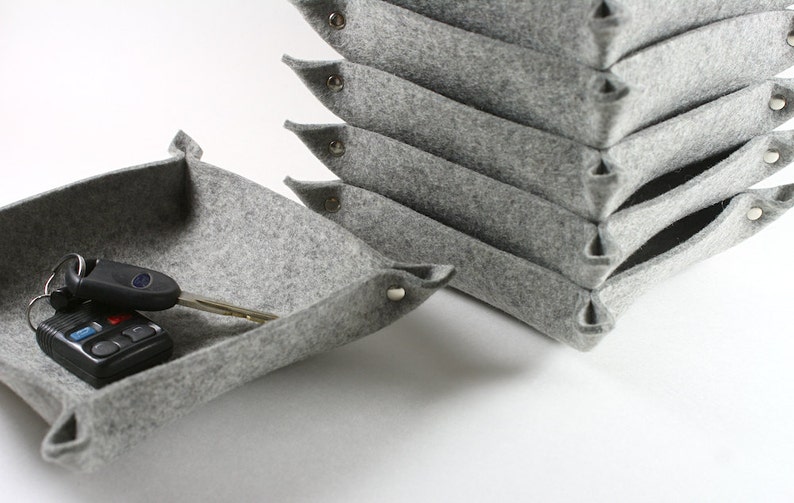 11. Cashmere Lounge set (15% off if you buy the set. Click here so we both get a referral bonus from –>>mme lafleur)
12. Himalayan Yak Wool Large Wrap by Sivana 50% off first purchase here
13. Cards for Decolonization by Gerry Ebalaroza-Tunnell
14. Renewal Wool Blanket by Sarah Agaton Howes
15. Komuso Shift – "a natural tool to help you improve breathing, deal with stress and calm down."
For Kids
Little People, BIG DREAMS books
Check back as I will be updating this traditional gift guide through the holiday season. If you have items you think should go on this list, email me. I'll take it under consideration!
xxoo,
Lanae